---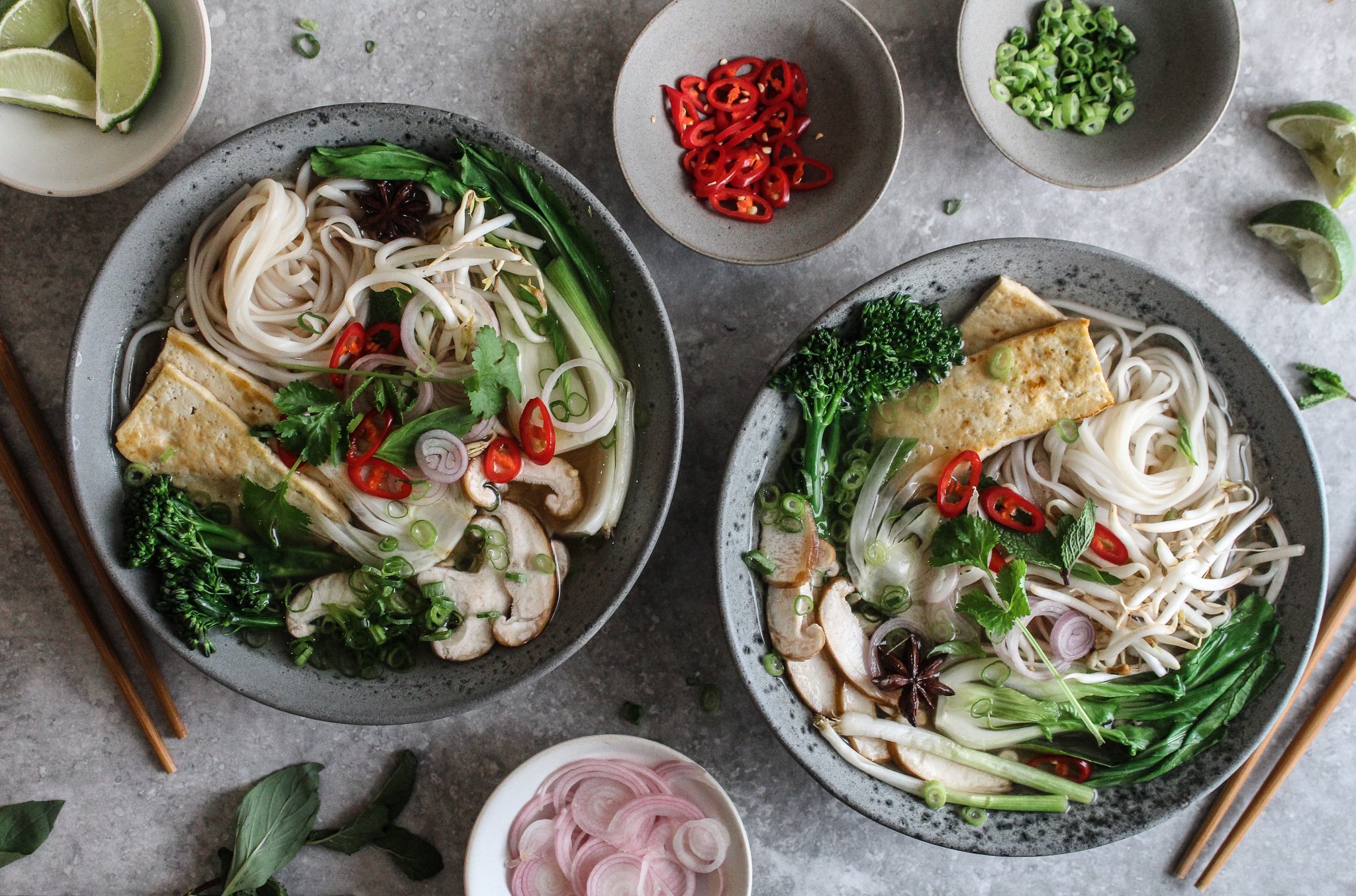 ---
"Food offers a multi-sensory experience and should be celebrated in every way"
Food glorious food. The sheer beauty and obscurity of it will forever be a great source of inspiration to me. From the visual aspect to the smell, the sound and the taste – this multi-sensory experience that food can offer should be celebrated in every way.
My love for food started from an early age. One of my fondest childhood memories – helping my grandparents tend to their allotment, eagerly learning about the variety of fruits and vegetables, admiring their form and the different ways in which they grew, later being transformed into something delicious. Nothing tastes as sweet as a freshly plucked raspberry!
Food allows us to unite with our loved ones. Those moments centred around food become lasting and cherished memories. To this very day the smell of bread dough teases my olfactory senses, transporting me back to my days spent baking fresh bread in my Grandmothers kitchen.
My work as a creative spans across 18 years, starting my career in the fashion and beauty industry and in recent years revisiting my ever-growing passion for all things food related.
A beautiful canvas of food has the ability to evoke many positive emotions and it's my goal to help capture this. I offer food and prop styling for cookbooks, editorials and commercial shoots – both stills and video.
For further enquiries on my availability and fees please get in touch here.
The food shown in the images below has been developed, cooked, styled and photographed by myself.
---
---